Superior Products for Licensed Agents & Brokers
About Us - General Agent Center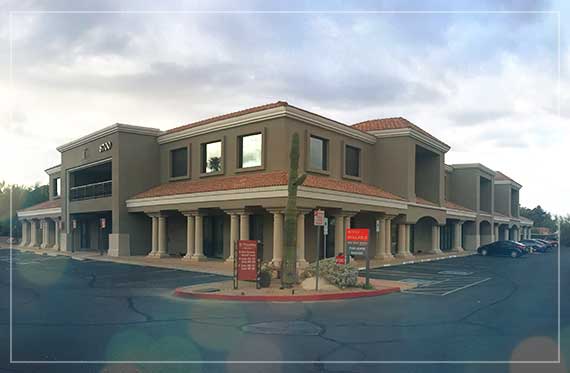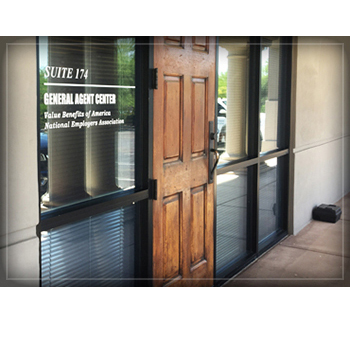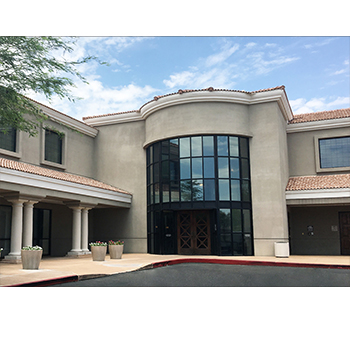 Since 1973, General Agent Center has developed health insurance products nationally, helping hundreds of thousands of Americans through independent agents. Through GAC, your agent offers you the best value for your dollar.
GAC has been offering Superior Products for Licensed Independent Insurance Agents & Brokers Since 1973.
Partner with 25,000+ producers and marketing organizations nationwide
We create health plans based on consumer needs and market trends
Our agents work with individuals and families as well as groups, unions, associations and affinity organizations
GAC Mission
Statement
Our mission at GAC is to provide exceptional customer service while continuing to be one of the leading insurance product development and marketing organizations in the nation, expanding our services to reach additional community members. We strive to be trusted by agents and clients, and we are recognized as a valued member in the life and health community.
8700 East Vista Bonita Drive, Suite #174, Scottsdale, Arizona 85255
General Agent Center has been producing products for the health insurance industry for over 47 years and continues to advance in new and innovative strategies that help you keep your customers happy and loyal. While the insurance industry continues to change, we keep you up to date with important information to help your business run as smooth as possible. From training webinars , informative PDFs and Graphics, to full educational videos available on the GAC YouTube Channel , we are a leader in creating health insurance content and step by step clips to guide you in using the online tools needed.

With constant innovative solutions as well as dedication and determination, we strive to get you the right materials needed for an easy Quote & Apply Process. If you have any questions at any point, please reach out to us or visit our resources page where you will find videos with step by step directions.


---

Accident Medical Expense AME
Short Term Medical STM
BestOne Dental
Defined Benefit Plans
Critical Illness CI
International Health Coverage
Occupational Accident
Home Health Care HHC
MDhotline
All Products are Online Enrollment.
Guaranteed Acceptance or Simplified Issue.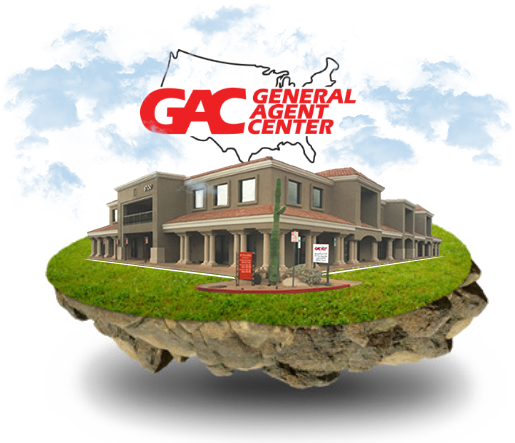 Why Choose
General Agent Center?
With over 47 years of health insurance industry experience, GAC is ready to help get you the results you need. Our staff of helpful experts are ready to answer any questions you may have, while guiding you along the way to selecting the best health insurance coverage that fits your individual or family needs. We are a phone call away,
800-366-2467
.
While other health insurance organizations and companies promote and advertise their product plans and services, we like to give you everything you need to start retaining customers right away. Your one-stop-shop,
General Agent Center
.
Capture Your Coverage!

We embrace change and encourage invention while continually remaining at the forefront of advances in our health insurance industry.

GAC demonstrates caring & sensitivity for the diverse backgrounds of our customers, while expanding generosity in our communities.

We adhere to high ethical and professional standards, demonstrating commitment to our responsibilities with trust, honesty and respect.