What People Are Saying About General Agent Center
Testimonials & Raves

Please take a look below and read just a few of the many recent testimonials we have received from our many loyal and happy customers.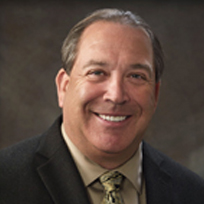 VBA Association Plans
"We really enjoy working with GAC. The VBA Association plans are just what our customers need. A combination of affordability, easy issue, and generous hospital, medical and surgical benefits. I appreciate their customer service, they are professional and always responsive."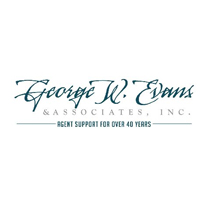 Great Health Products
"General Agent Center has great health products and their staff is so helpful. I can't tell you how much it is appreciated."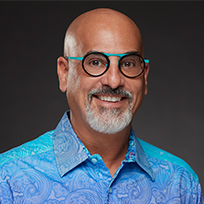 CS and VBA
"As a salesperson and Manager of other agents I am very happy to present VBA -AME plan to our clients. The benefits of coverage, premium rates and simple application and approval process is extremely positive."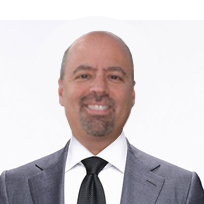 Best in the Industry
"As an independent health insurance broker, I place a very high value on customer service and carrier relationships. Not only does the GAC team offer an excellent product portfolio, but their agency support is top notch. My team and I are big fans and will continue to do all we can to promote their products by including them in our client proposals. Specifically, their Accident Medical Expense plan is hands down the best in the industry. I own it myself, which is probably the best testimony I can give."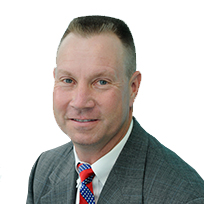 Great Products, Great People!
"I have dealt with Erik Lunt and the General Agent Center, not only as a broker, but a consumer as well. Erik has always been responsive to my needs when I call him. Their accident plan is probably the best on the market. While my clients have said good things about it, I have used it myself on multiple occasions. Great products, great people!!"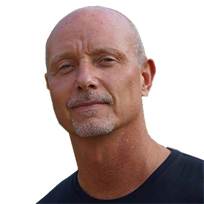 Exclusive Trainings for USABG
"I have been working with Marc, Mike, and Erik at GAC for many years. Their support is exceptional. They go above and beyond for our agents, always answer the phone, never back down from agent issues, and are always pleasant. Erik hosts exclusive trainings for USABG agents every month and he does a fantastic job. He is very knowledgeable, welcomes questions from new agents, and is eager to help in any way he can. It is a pleasure to do business with GAC."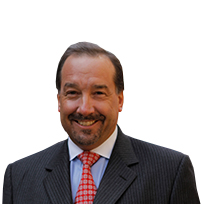 Reputable Carrier
"I have been a licensed insurance producer for over 28 years serving 40 states, and have found General Agent Center to be among the most reliable and responsive to industry changes and accuracy of commissions payments. As an agency, ensuring that we place our business with a reputable carrier that pays commissions seamlessly and reliably each week is of greatest importance to us. General Agent Center has the best track record for accounting accuracy, timely bank wire transfers, and a more generous portfolio of products and higher commission levels, than any other insurance carriers we have worked with during the past 28 years. The senior management and support staff is always accessible and is in regular communications with producers and agencies, seeking input on new product development, and providing timely updates on changes to the insurance marketplace. It is for each of these reasons that I would highly recommend contracting and representing the product line offered by General Agent Center."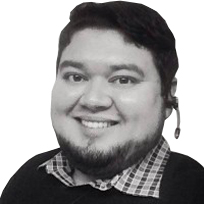 Great Benefits, Low Rates
If you're a licensed health agent, you need to check out GAC's menu of products! There's something there for everyone. I personally LOVE their VBA accident plan. Great benefits, low rates, and awesome overall value!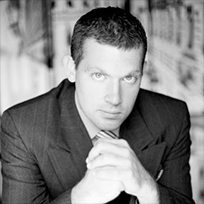 Exceeded Expectations
"I've been contracted with hundreds of companies, but none have come close to the level of dedication that Erik and GAC has shown me. A lot of agencies I've worked with will promise the world and never deliver. Not Erik, every single thing he has promised he has always exceeded expectations. From claims to policy questions they have always been there for us and I couldn't be more grateful to have met them. Highly recommend!"